Our Story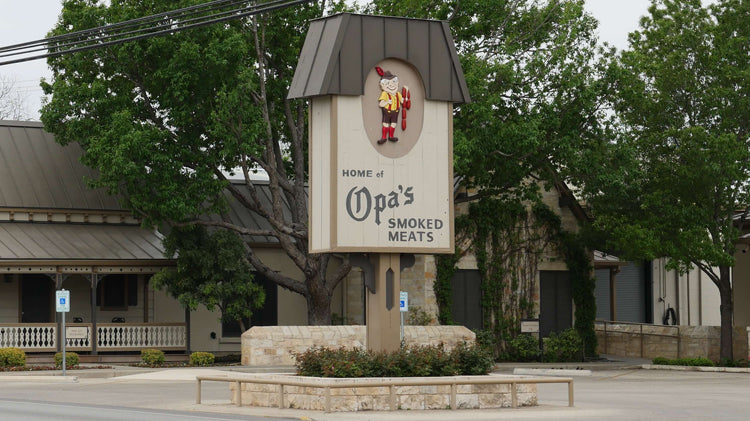 The Opa's story began in 1947 in Fredericksburg, TX as a local meat lockers and smokehouse. Today, our family still produces our Opa's brand of smoked sausages and smoked meats using our same authentic German recipes, preserving the old world German heritage. Our dedication to quality, tradition and customer satisfaction has made Opa's products the main event at many family meals, special occasions and festivals across the nation for over 65 years.
Select cuts of beef and pork go into our plump, savory smoked sausages, along with the Old World spices and herbs that make Opa's sausage "Simply the Best You Can Buy" Over 2.5 million pounds a year! We slow-smoke our sausage, along with hand-trimmed beef and pork tenderloins, and farm-fresh turkeys and chickens, to achieve that rich flavor and juicy tenderness we continually guarantee.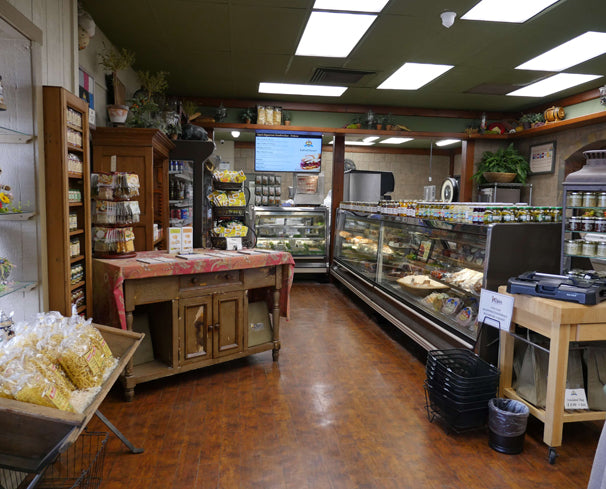 Our time-honored methods also apply to new gourmet offerings such as our Hatch Green Chile sausage and our newest flavor, Chicken sausage with Polbano Chile and Monterey Jack cheese. Although we may be a little old-fashioned about our product quality and customer service, our kitchens are new and top-of-the line, ensuring that Opa's meats are as wholesome as they are delicious. Our processing and packing facilities are fully USDA-inspected.
We may have started as a small Hill Country smokehouse but we have continued to grow making changes and improvements along the way. However, the important things have stayed the same: Our commitment to quality, flavor, and customer satisfaction remain our top priorities.